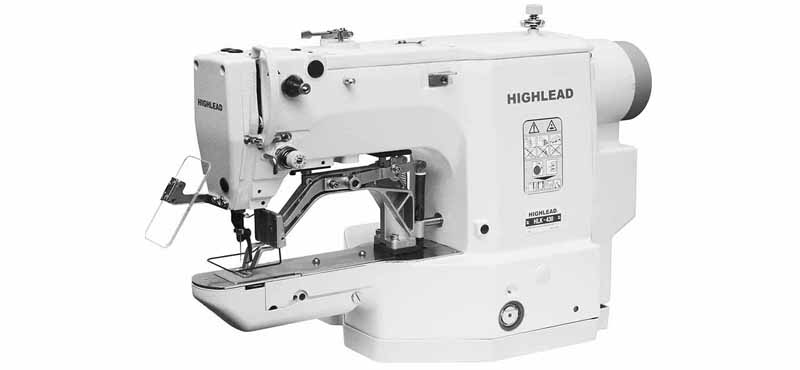 HLK-430/HLB-430
HLK-430 direct drive electronic bartacking machine and HL B-430 direct drive electronic button sewing machine are two sub-class products of Highlead brand electronic pattern sewing machine series. They are equipped with mini powerful direct drive servo mator, Chinese professional pattern sewing intelligent control system and high accurate stepping motor for feeding and presser lfting.
Sewing speed: HLK-430 3200R.P.M,HLB-430 2700R.P.M
Direct drive,saving energy,intelligent control operation system,stable
Dry head,no oil pollution,high quality of low tension sewing,perfect stitch
Good at sewing heavy material and sewing material adaptability, high productivity.