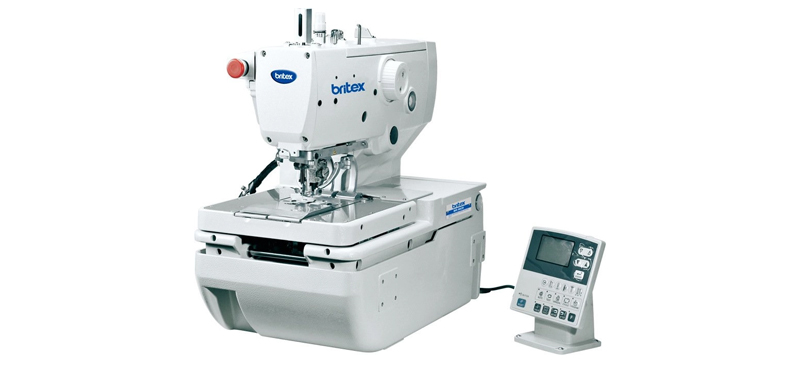 BR-9820
Br-9820 (BRITEX) High Speed Computerized Eyelet Holing Sewing Machine
1.This machine is can sew two different types of stitches,namely whip stitch and purl stitch.
2.The sewn seam is beautiful and firmly.
3.High sewing speed and adjustable button hole length width and stitches number.
4.Automatic lubrication system and thread trimmer are equipped.